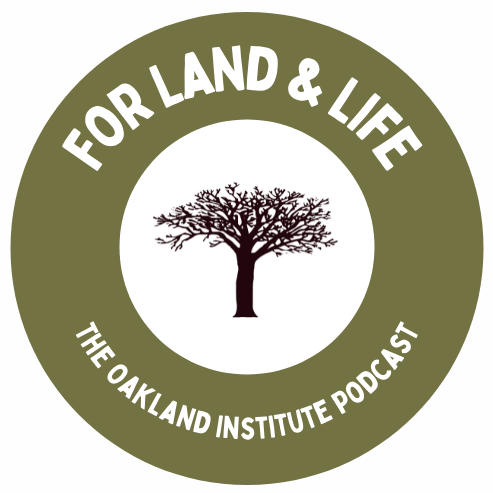 As a leading policy think tank, the Oakland Institute is bringing fresh ideas and bold action to the most pressing social, economic, and environmental issues of our time. In partnership with impacted communities, we research and document threats to land rights, livelihoods, and natural resources, and develop communications and advocacy campaigns to support and elevate these struggles in the international arena.
Episodes
Tuesday Oct 13, 2020
Tuesday Oct 13, 2020
The Oakland Institute Policy Director Frederic Mousseau joins to discuss how despite an abundance of natural resource wealth, Papua New Guinea's reliance on large scale extraction projects has failed to provide development for its people. Instead of allowing foreign corporations to evade taxes and bank profits offshore, PNG must change course to provide people centered development.
https://www.oaklandinstitute.org/extraction-inclusion