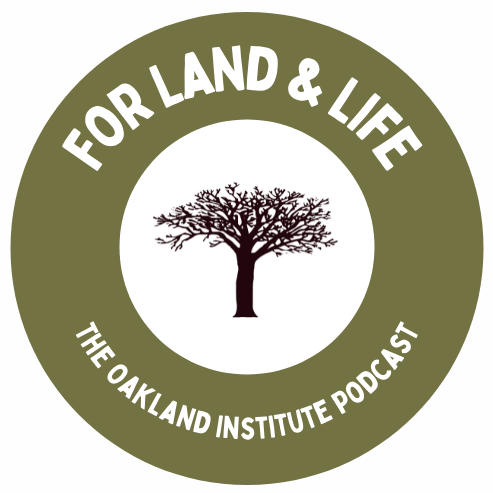 As a leading policy think tank, the Oakland Institute is bringing fresh ideas and bold action to the most pressing social, economic, and environmental issues of our time. In partnership with impacted communities, we research and document threats to land rights, livelihoods, and natural resources, and develop communications and advocacy campaigns to support and elevate these struggles in the international arena.
Episodes
Monday Feb 22, 2021
Monday Feb 22, 2021
Oakland Institute Senior Fellow, journalist and photographer David Bacon discusses the history of exploitation of the H-2A worker program and how it creates a race to the bottom for all farmworkers. 
Will the Biden administration protect the profits of growers and expand the H-2A program or will it stand with farmworkers who labor in the fields to keep our country fed?
Report: https://www.oaklandinstitute.org/biden-administration-end-slavery-conditions-h2a-guest-worker-program