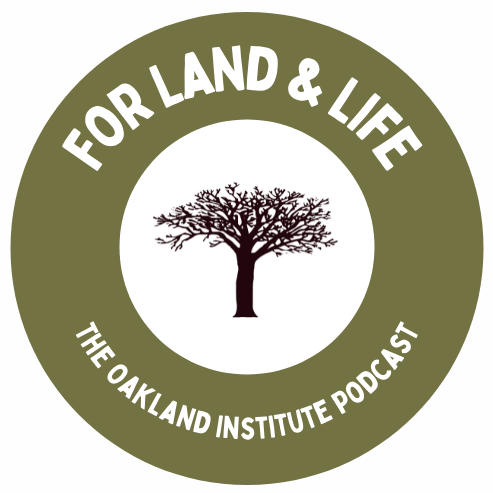 As a leading policy think tank, the Oakland Institute is bringing fresh ideas and bold action to the most pressing social, economic, and environmental issues of our time. In partnership with impacted communities, we research and document threats to land rights, livelihoods, and natural resources, and develop communications and advocacy campaigns to support and elevate these struggles in the international arena.
Episodes
Tuesday Jan 19, 2021
Tuesday Jan 19, 2021
Kathryn Manga of KMP (Peasants Movement of the Philippines) joins to discuss how farmers faced with land grabs and violent repression continue to struggle for genuine agrarian reform and a better future in the Philippines. 
For the latest news on KMP:
https://www.facebook.com/kilusangmagbubukid/
Music: Mike Mell