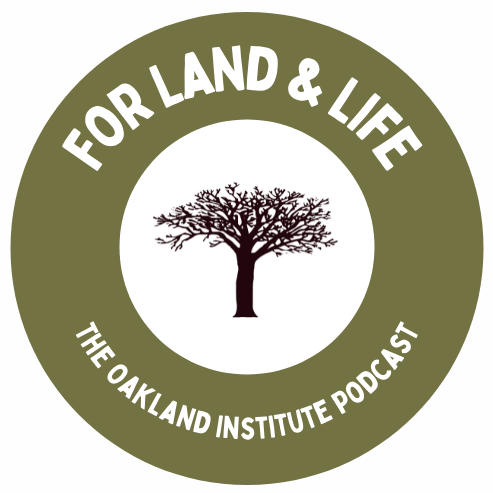 As a leading policy think tank, the Oakland Institute is bringing fresh ideas and bold action to the most pressing social, economic, and environmental issues of our time. In partnership with impacted communities, we research and document threats to land rights, livelihoods, and natural resources, and develop communications and advocacy campaigns to support and elevate these struggles in the international arena.
Episodes
Wednesday Dec 09, 2020
Wednesday Dec 09, 2020
Today's episode features Angely Rodriguez and Maria Ceja - two McDonald's workers who went on a historic strike in response to the company's failure to provide the bare minimum to protect its workers as COVID-19 ran rampant through their Telegraph Ave location in North Oakland.
To learn more and get involved visit: www.fastfoodjusticeahora.com. 
Hosted by Andy Currier
Music: Michael & Randy Mell